Thoughtful Desk Accessories Gift Set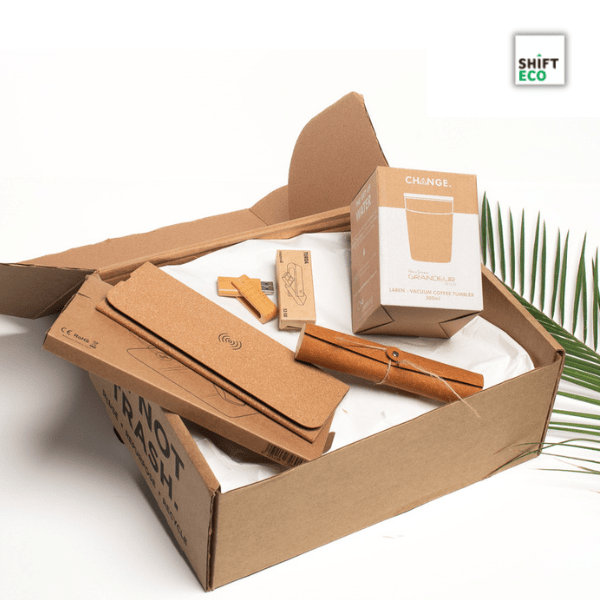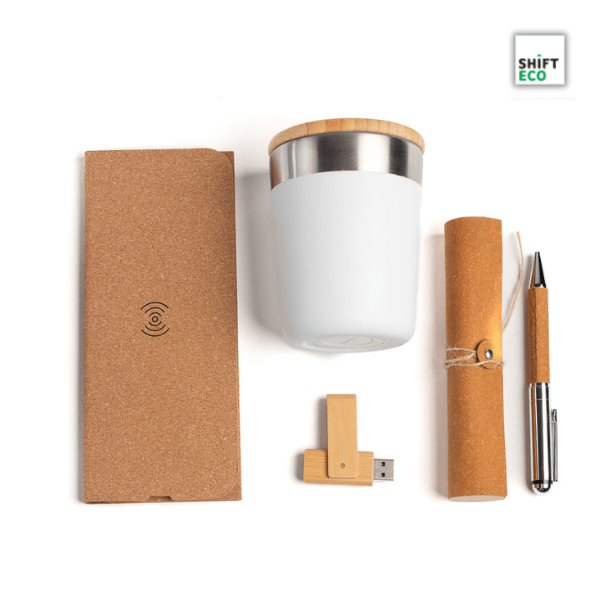 Liquid error (sections/main-product line 87): video_tag does not support ImageDrop Liquid error (sections/main-product line 87): video_tag does not support ImageDrop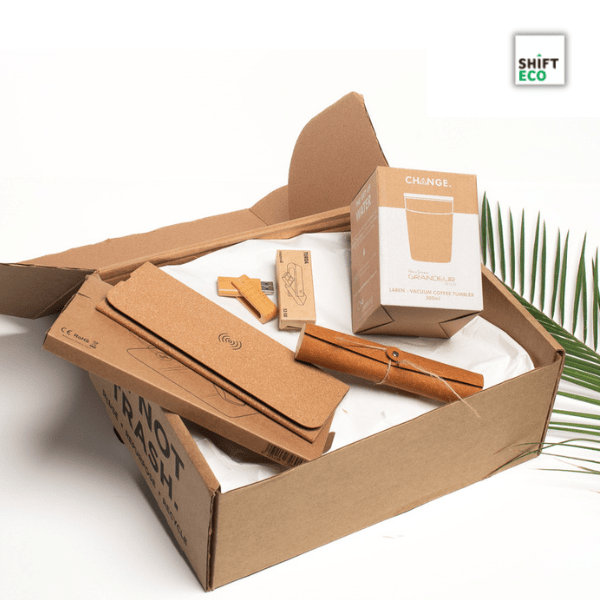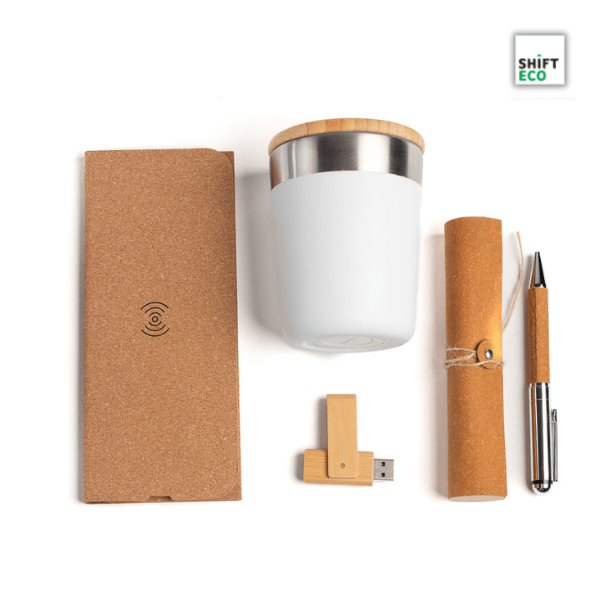 Liquid error (sections/main-product line 109): video_tag does not support ImageDrop Liquid error (sections/main-product line 109): video_tag does not support ImageDrop
Thoughtful Desk Accessories Gift Set
Regular price
Sale price
AED 130.00
Unit price
per
Free standard shipping on all orders above AED 100
A thoughtful gift for someone who spends multiple hours on his/her work station. This kit consists of practical gifts that can be immediately put to use, and always act as a reminder to be thoughtful about our planet.

This kit consists of:
Metal Pen with Recycled Leather Barrel: This Chrome metal pen with blue ink has a premium look and feel and comes with recycled leather barrel. Packed in a vintage recycled leather tube gift box, this pen makes a bold statement.
Vacuum Insulated Mug with Bamboo Lid: This coffee cup is a double walled, leakproof, stainless steel reusable coffee mug with 5 hours hot, and 15 hours cold storage that fits most coffee machines. Content: 300ml. This cup contributes proceeds to Water.org - a global NGO that provides millions with access to safe water and sanitation. Packed in a stylish recycled box that educates about making the change from single-use to reusable products.
Cork Mouse Pad with 15W Wireless Charger: This natural cork mousepad comes with a built in 15W fast wireless charger. With a non-slip base and integrated smartphone holder, this mousepad makes a great desk accessory. Compatible with all wireless charging devices. With Type C cable included.
Bamboo USB Flash Drive - 32GB: This stylish flash drive is made of sustainable bamboo. A 32GB USB flash drive, with twist mechanism and bamboo finish, this flash drive is compact and easy to carry around.
Show less