We Live In An
Era Of Convenience
The minute you need something, you either hop across to the nearest supermarket or get online and make an immediate purchase.
Easy, comfortable and instant.
We did an analysis, and figured that on average, our personal care routine has at least 25 products sitting on our bathroom shelves - if not more! We peeked into our cupboards that were full of clothes worn once, maybe twice, or sometimes not even that.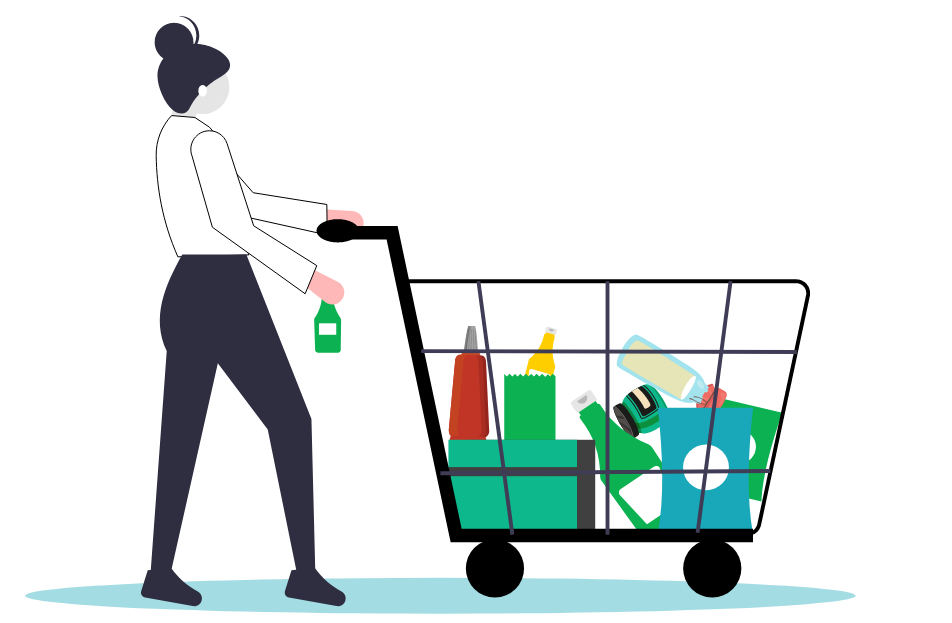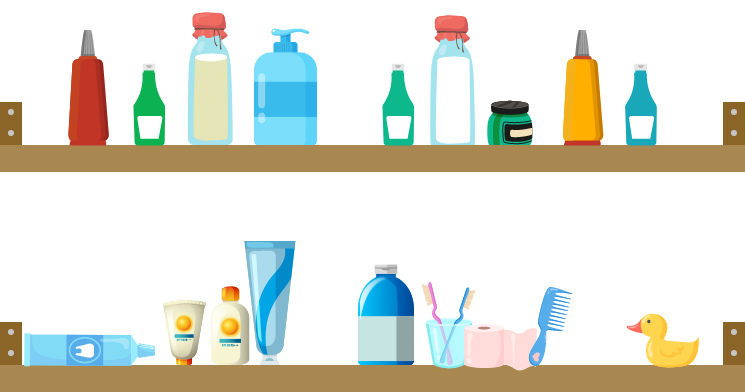 It wasn't just on the personal care front - we also looked at our kitchen & home routines. We're all buying fruits and vegetables that are either laced in plastic or are chopped in plastic boxes, ready to use, or sometimes even flown from halfway across the world.
We also have cupboards full of multiple cleaning products for the home - each one targeted at a different surface, and material.
It's Products, Products
And
More Products!
In buying these commodities, and consuming them within a matter of hours or sometimes even minutes, do we once stop to think about the damage we're doing to our environment?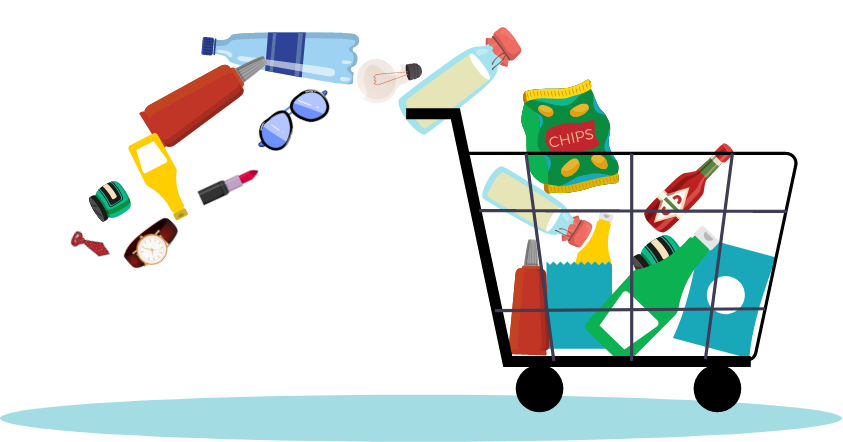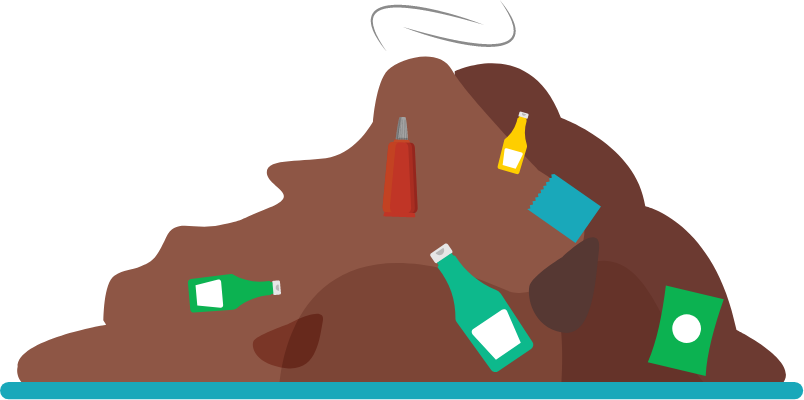 Here's The Problem
Our Landfills Are Growing
With
Toxic Materials
Materials like plastic that don't disintegrate for over 450 years, and chemicals that enter our food chain till posterity. Our resources are being over-utilized, and we've become incredibly selfish, focused solely on our consumption, without a single thought being devoted to our planet.
We, the founding team at Shift Eco, realized that now is the time to
step up, take responsibility, and to start making small shifts

that can have a big impact on our society and eventually, the future of the planet.
The
Power Of

Our Purchase

A simple shift to a bamboo toothbrush by your family today, means a reduction of over 1,200 plastic toothbrushes rotting in our landfills for the next 450 years.

Us being mindful of our plastic consumption means millions of sea animals and birds can now thrive.

Us choosing cruelty free skincare products means saving thousands of animals from being hurt and left blinded.

Us consuming clean, toxic-free cleaning products means lesser chemicals entering our environment.

Us making conscious product purchase choices that are eco-friendly and socially driven, means better wages for those who work tirelessly to provide a square meal for their families.
Us being a little more conscious, means a better and more secure future for our children & humanity as a whole.
Us changing our habits little by little, means a whirlwind of good, much needed change in the world.
What We Stand For
We're dedicated to making more and more of us realise that this SHIFT is the way to go.

Our vision is to build a socially responsible culture so that conscious choices become second nature to each of us.

If all of us together, make small shifts in our daily choices, we can truly transform the world.

We're honest. We're purposeful. We're truly driven to be the change.
And we are here to make these SHIFTS easy.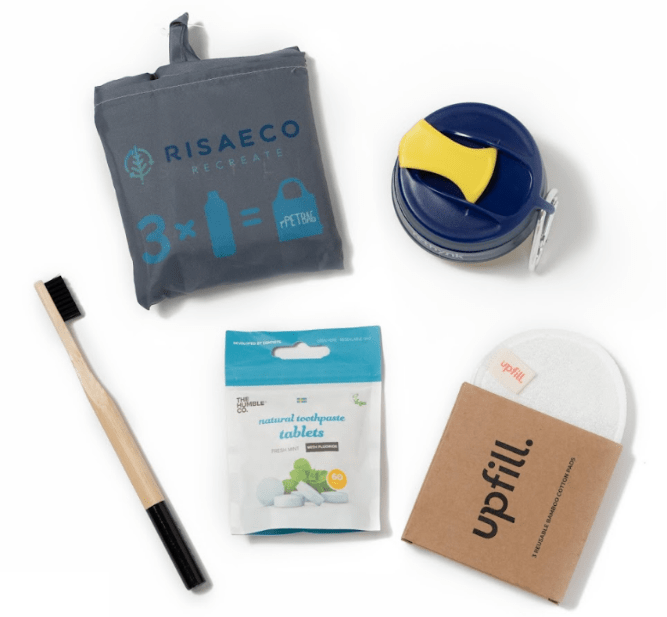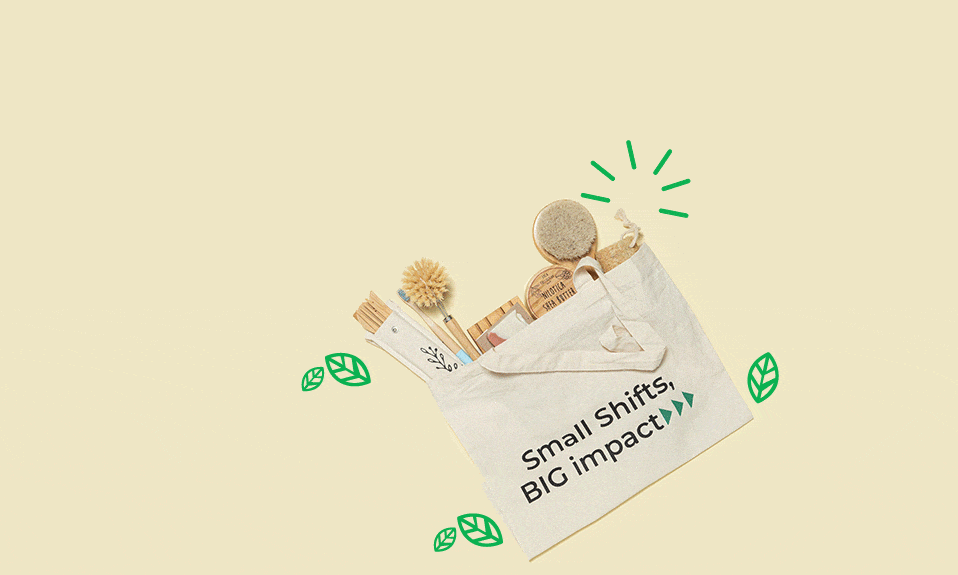 Small

SHIFTS,

BIG

Impact!

Shift Eco has curated 1500+ meaningful, earth friendly products which are carefully curated in line with our Green Code. Each of our brand partners follow conscious practices from production to delivery and are passionate producers of good change.


All you have to do is join the bandwagon, and kickstart your green journey towards a better tomorrow. We are here to handhold you through this transition!