Partner With Us!
We're bringing together a community that is dedicated towards good change.
Shift Eco is on a mission to find companies that are honest, ethical and committed to provide solutions and products that keep our well-being and our planet's health at their very core.
Partner With Us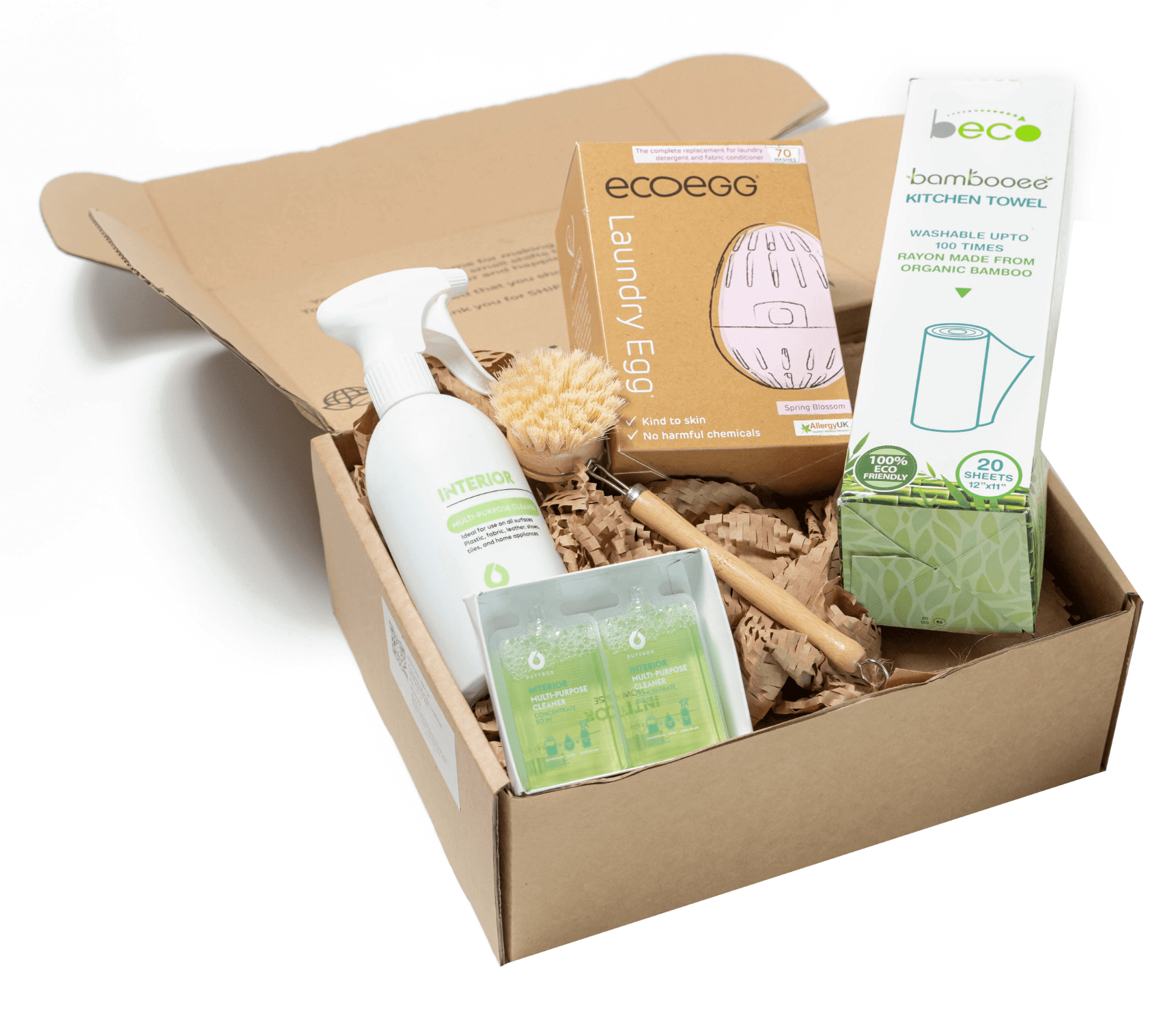 If you are a brand that fits our values & are passionate about our planet - we would love to know more & get you on board!
Our Existing Partners Include
Contact Us
Join our Community of Sustainable Partners!